Stephanie Sherman (McMinnville, OR)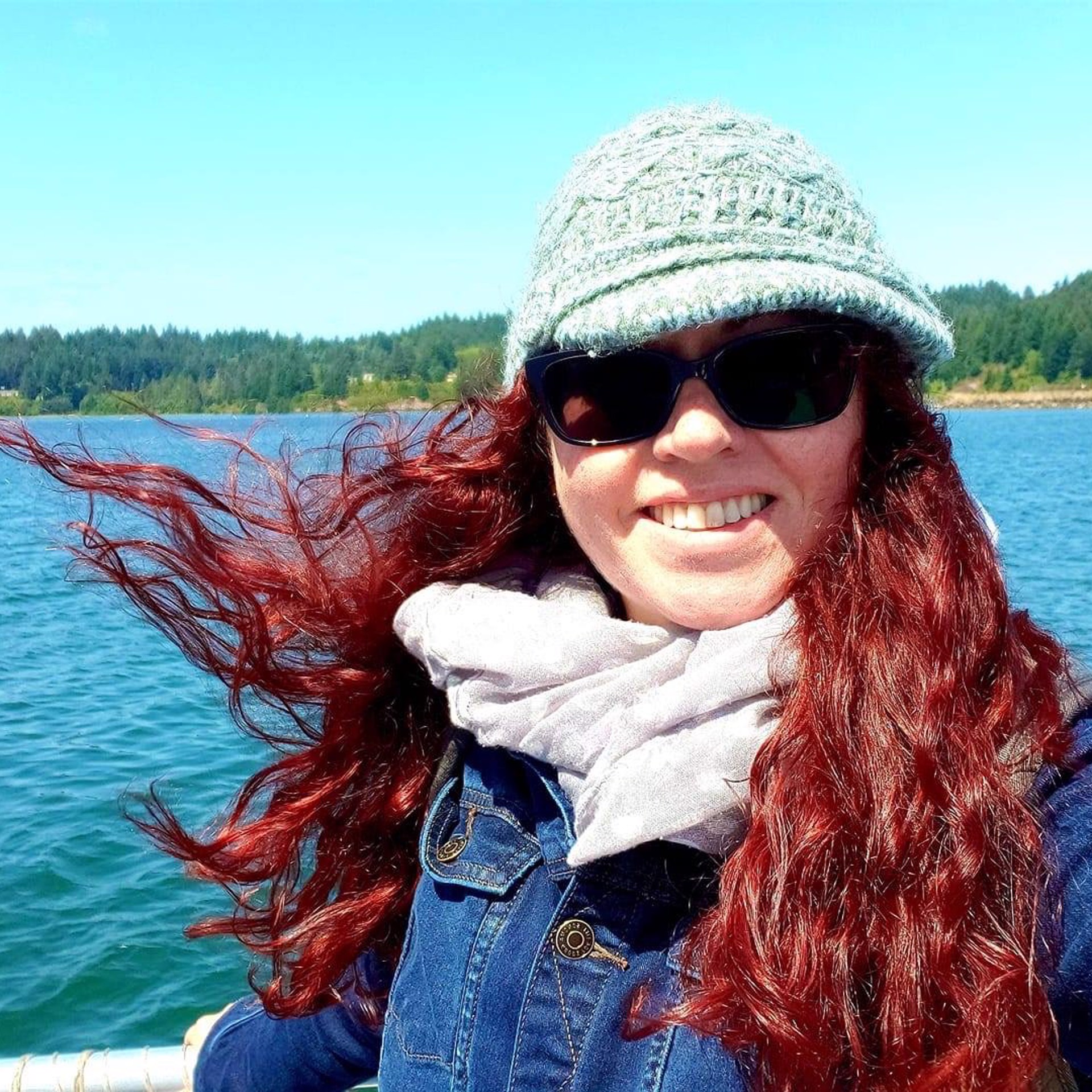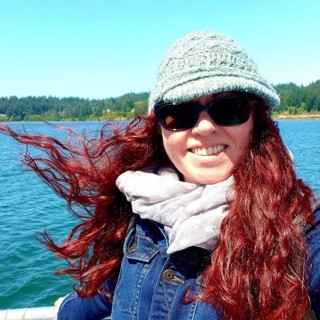 I've been making candles, as gifts for friends and family, for over 20 years now. I finally mustered up the courage to start my own candle business in May of 2019.
I've been working hard on creating unique pillar candles that are scented with essential oils. I really had no idea how challenging this would be, until I started adding crystals to them. When the candle flame reaches down to burning behind the crystal, it excentuates the crystal's beauty with illumination!
I hand pour each candle in an angled method, embed crystals within in the different colored layers to create an original abstract multi-colored wax work of art. This method is more time consuming but patience, love and devotion to originality is the key qualities to the beauty of my candle art.
Read More