Sherry Rueger Banaka (Hillsboro, OR)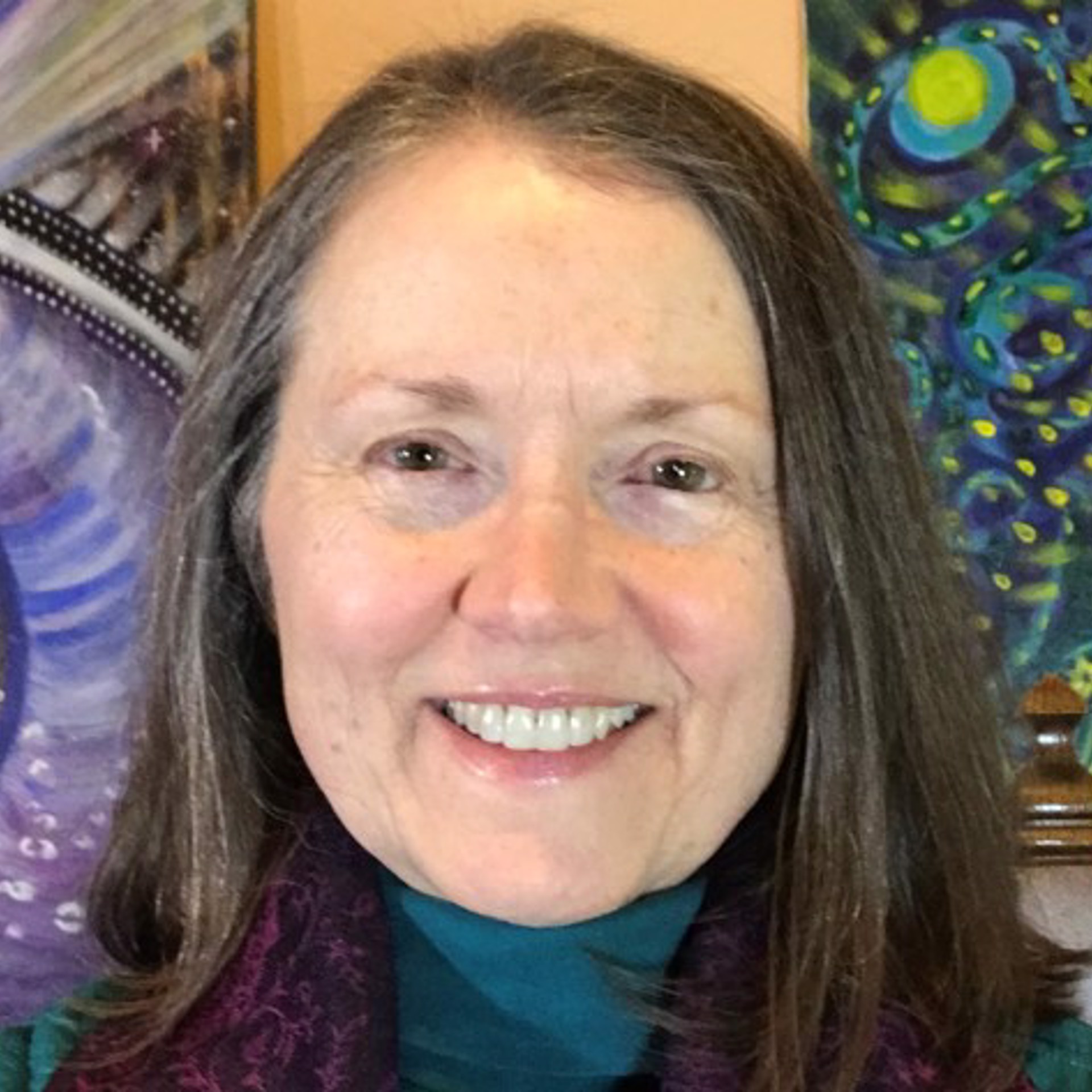 SHERRY RUEGER BANAKA ARTIST STATEMENT
I loved art as a child and had a talent for portraits. However, I became so severely discouraged during my one year of art college, I believed I couldn't make a living as an artist. So, over the years, I reserved my portraiture for only occasional gifts for family and friends. These were few and very far between.
With the death of my husband, a deeper sense of spiritual awareness and purpose arose in me. During my bereavement, I was inspired to surprise a member of my support group with the only meaningful 70thbirthday gift I knew of to give him: A portrait of his late wife, Susan. However, unlike my prior portraits, I hadn't known this woman in life and was only able to work from a photograph. I worried that I might not be able to capture her essence. As I sat erasing the same line over and over, I found myself praying to her, "Please help me do this with love for Abram. You were an artist yourself. I know you can help me. Please, please help me." And then I sensed her guidance: "Just put the line there." I did as she suggested, and it was perfect.
During this time, I also received my first paid commission to draw the portrait of a friend's nephew who had died tragically the year before. Just as I had with Susan, I found myself praying to this beautiful young man whom I had never met. "Please help me draw this portrait of you, with love for your family." Once again, I sensed his presence and received his help.
Around this time, I also discovered Shamanic journeying, during which I experienced for the first time the ability to put my pen on paper and let the pen lead me to exciting inner connections and images of myself and the spirits of nature.
Then, through a number of synchronicities, I learned about and enrolled in Shiloh Sophia's Intentional Creativity (IC) teacher training program. My IC training was a Vision Quest, a journey into myself through painting with conscious intention. As I moved through this quest, my internal experience of my own artistic creativity deepened dramatically. I discovered I had become the artist I had yearned for years to be: One who paints from the inside out, placing my emotions, intentions and insights into my painting and then allowing the painting to unfold as it will.
I continue to apply my skills in portraiture to what I see before me externally, and I also now explore the use of archetypes, symbology, story and visioning to inform my paintings from within. My mediums are acrylics, charcoal, watercolor and collage, on canvas and watercolor paper.
Informed and inspired by Nature, the Eternal Cycles of Life, and the Great Mystery Unfolding, my ongoing intention is to honor and inspire an awakening to the sacredness of life.
Read More