Robin K. Hood (Coos Bay, OR)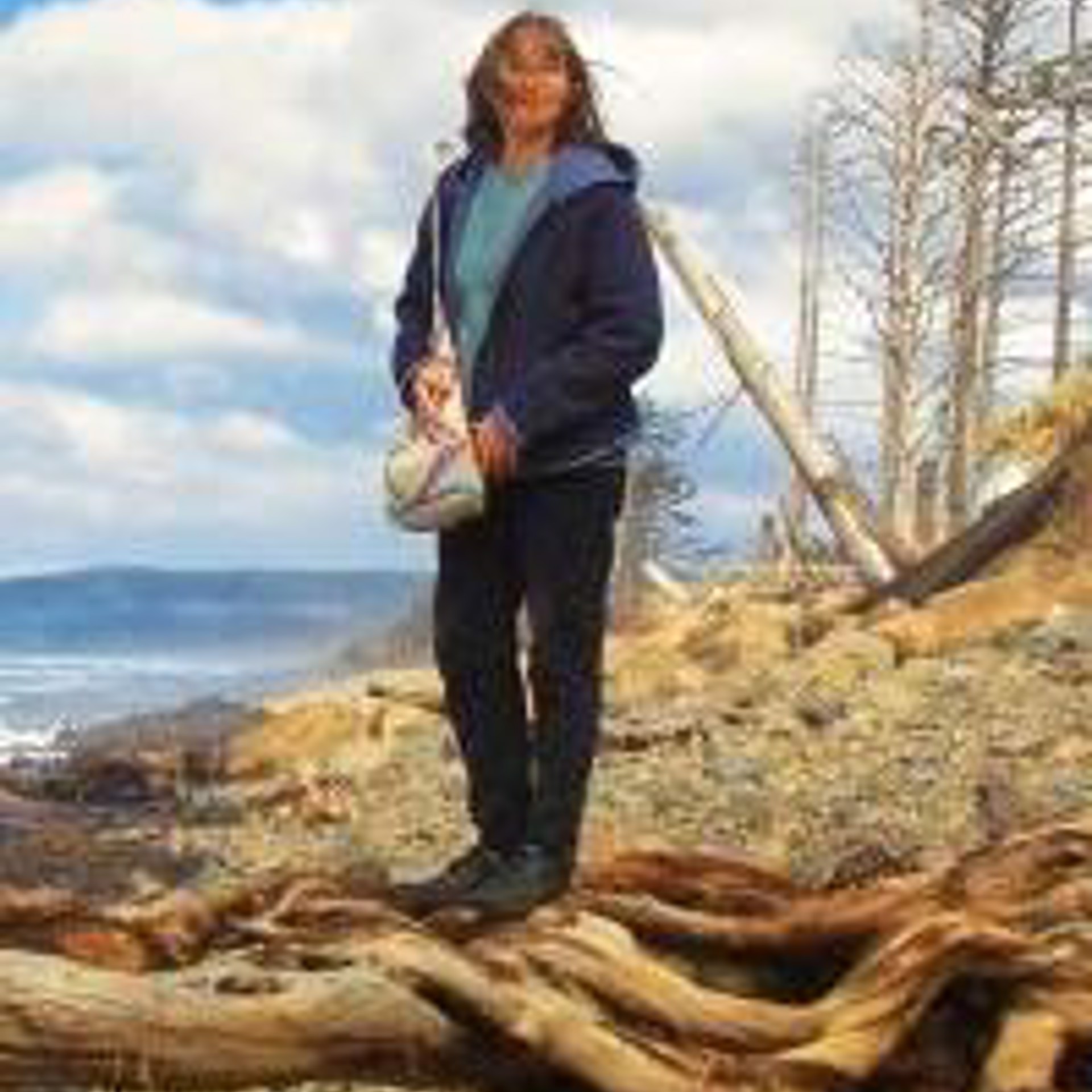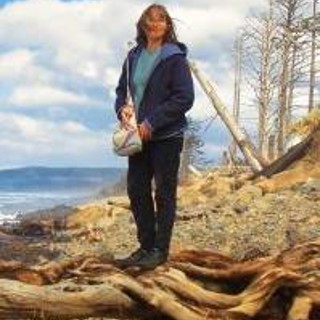 Robin K. Hood
I am a fourth generation Oregonian. Born in Medford, I was moved to the Coos Bay Area at an early age, and began my lifelong love affair with the ocean and the surrounding waterways.
After high school life took me many different places. including Astoria, OR Seattle, WA. then Portland, OR. After several years of traveling I returned to the area I love the most. Coos Bay, OR. Sharing the beauty of this area, thru my photography, has become my passion.
Read More