Nadya King (McMinnville, OR)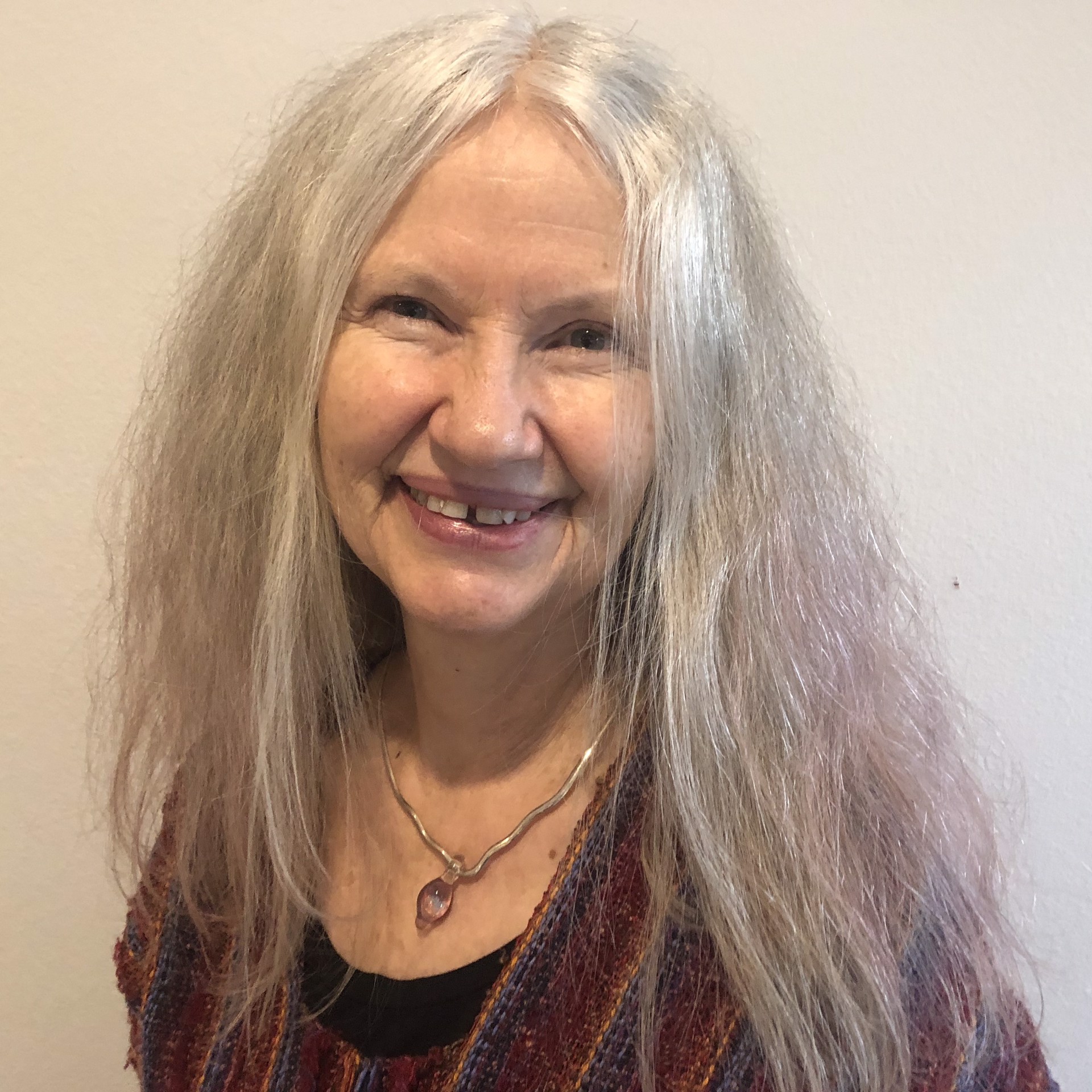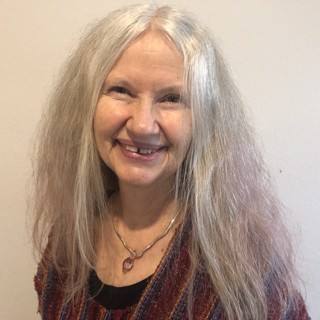 Nadya King bio
Nadya grew up in an Eastern Oregon home filled with stories, music, love & laughter. An only child of older parents, she and her mother were 'artsy,' and enjoyed sewing and craft making. She loved to sing with her father, who had a beautiful tenor voice. They camped often, nurtured by the rivers, mountains, trees and stars. She was the 3rd woman in her family to attend Western Oregon University (OCE) in the late 60s, where she studied Education & Music. Hers was the first class where women were allowed to wear pants to classes. (Her mom, on crutches from polio, already wore slacks to church and Grange.)

Nadya sketched the ponies next door, experimented with various media, and later she learned to spin, made dolls and pineneedle baskets, drew paper dolls, and thought blank spaces in programs were made for sketches! In 1983 she and her little family moved to McMinnville, and Nadya co-found a Massage clinic, where she continues to offer sessions.
In the early 90s. Nadya moved to a mountain retreat community, Breitenbush Hot Springs. She became a Reiki master, taught Qigong, began making flower essences, and met her first folk harp, Tuilleadh, "to give abundantly." She taught herself to play, often in the dark with moonlight the only illumination. She painted an ethereal tree dance piece for the Healing Arts house, and sketched staff members. Her next venture was living by the sea, where she taught Reiki played in a Celtic band, and created a watercolor "prayer map" of the area, featuring sea and land elementals.
In 2015, heeding the call of her Muse, Nadya studied with Shiloh Sophia, and was certified to teach Intentional Creativity®. This form is a practice of mindfulness, using creativity as the vehicle. Through a process of setting intention and visualization, images, codes and symbols emerge, which she then brings to the canvas. She loves the sparkle of metallic and shimmer of interference paints.
Nadya brings a joyful presence to events and gatherings with therapeutic art, music and movement. She gently encourages and nurtures others, and invites them to experience the childlike joy of creativity.

You may glimpse Nadya sipping tea with the Midnight Musé, sprinkled with faïry dust as she wanders through her overgrown garden, floating through the farmers market, or out dancing in her Magical Slippers!
Read More