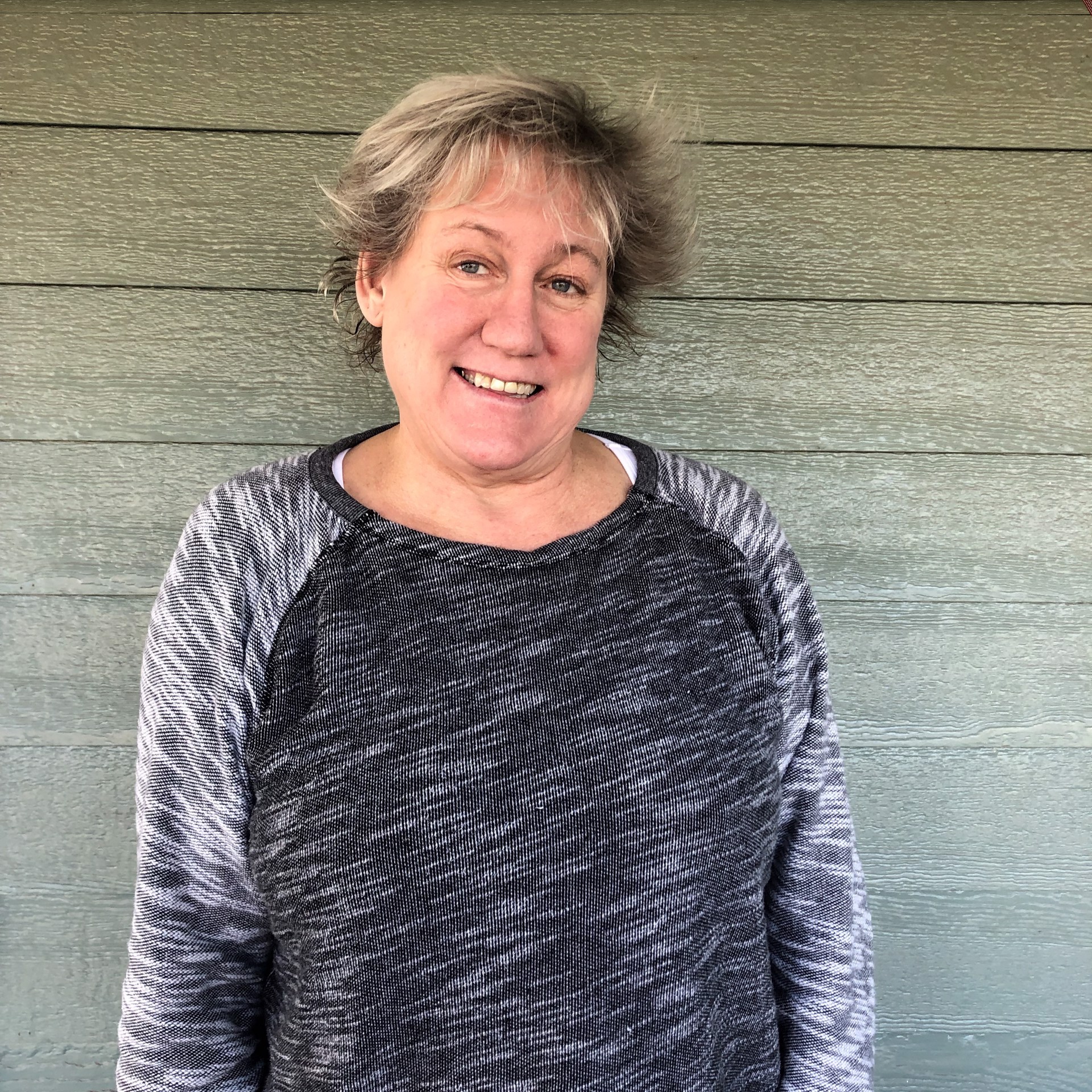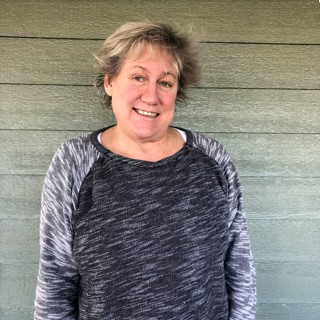 For decades, my work has reflected a constant enchantment of light and color. The mediums I use are all influenced by the brilliance and obscurity created by the consideration of light. Saturated color fills my soul with excitement and joy. My eye constantly seeks color.
I began my journey in art over four decades ago with photography, as a professional journalist, the first in my field. I've applied that pioneering spirit as I ventured into a variety of art forms: Ceramics, Kiln-formed and Sculpted Glass, Painting, Monotypes, Mixed-media and Collage, and Encaustic.
I encourage you to look beyond your first glance. With the glass pieces, the light dances differently as you move around the piece. The layers and details hidden in my paintings may delight you with a deeper scan.
"Everyone is an artist, a singer, a dancer, a writer. It just takes a commitment to try, fail and try again." -Mary Volm
Read More