June Hormel (Newberg, OR)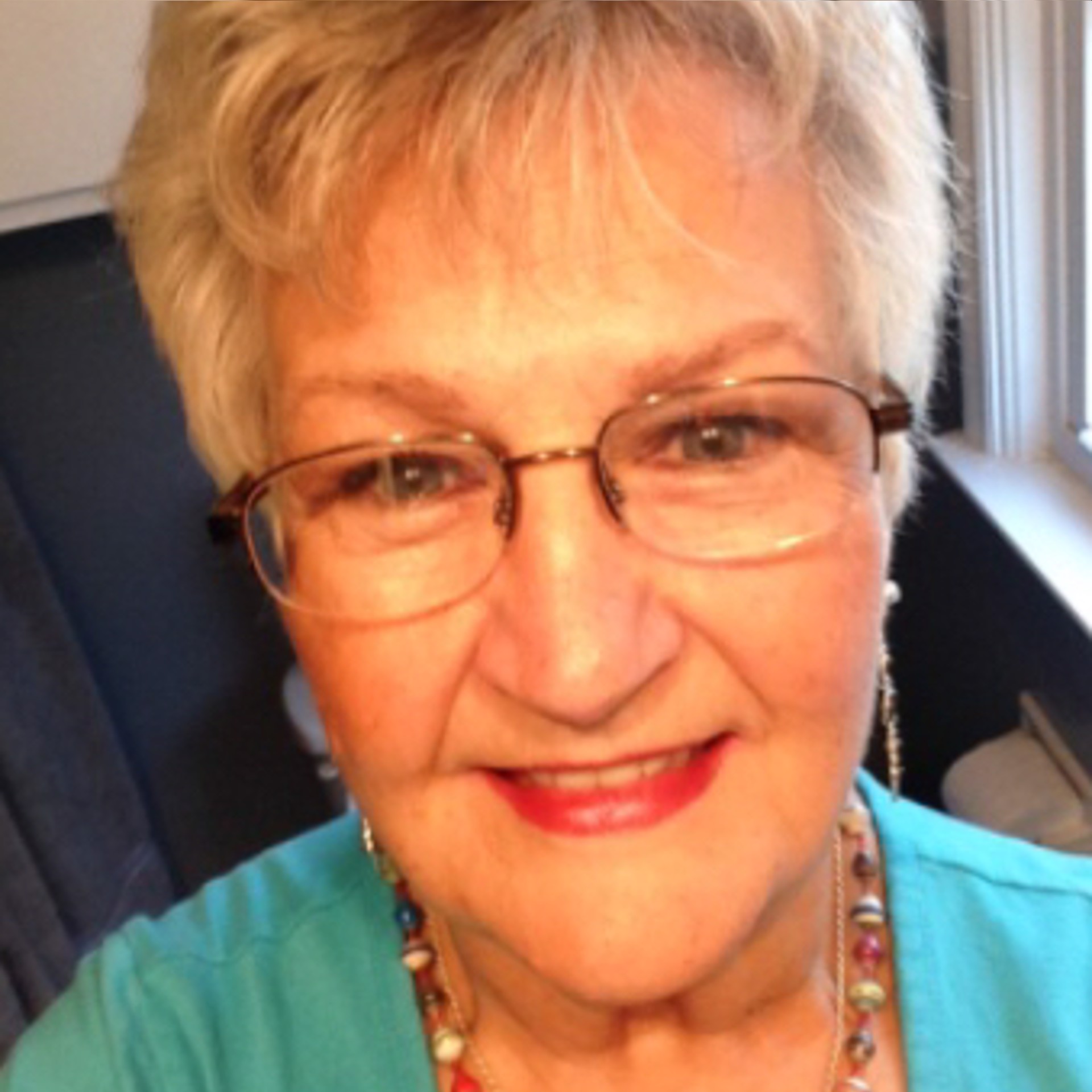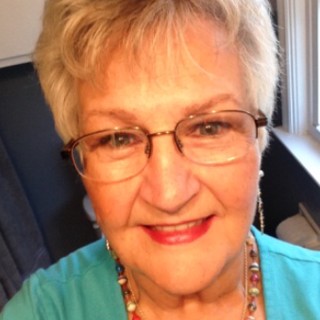 June Hormel is a contemporary realist painter who currently lives and works in Newberg, Oregon. She has lived in many locations within the United States and traveled to various countries. Her paintings are influenced by the beauty and symmetry of natural landscapes, and by the simplicity of objects placed here or there. Her personal style emanates happiness and tranquility and is often expressed with the use of vibrant colors.
Picturesque landscapes, flowers, musical instruments, and ballerinas are all brought to life with contrasting and harmonious colors and bold compositions. She likes to experiment with various techniques when working with acrylics, so mixes things up between realism and abstract or fluid art pieces. As the artist explains, "I am a story teller and I welcome you to join me on this visual journey." As a child June took inspiration from her talented mother and was always sketching or drawing on scratch paper or other materials available. From a young age she has believed, "You can create anything once you see it." In high school she took an art class, and over the years has attended a few classes for oil and acrylics, but has been predominantly self-taught.
June's artwork has been shown in exhibitions in the U.S., including
"The Red Show", Elsinore Gallery, Salem, OR
Featured Artist at Elsinore Gallery, Salem, OR
Artisanal Wine Cellars, Newberg, OR
Cathedral Ridge Winery, Dundee, OR
Oregon State Fair Art Exhibit (Juried) in Salem, OR
Aurora Colony Days Art Show (Juried) in Aurora, OR
She is a member of the Oregon Society of Artists in Portland, OR. and the Sketchy Artists of Yamhill in Newberg, OR.
Read More