Jeff Hall (Forest Grove, OR)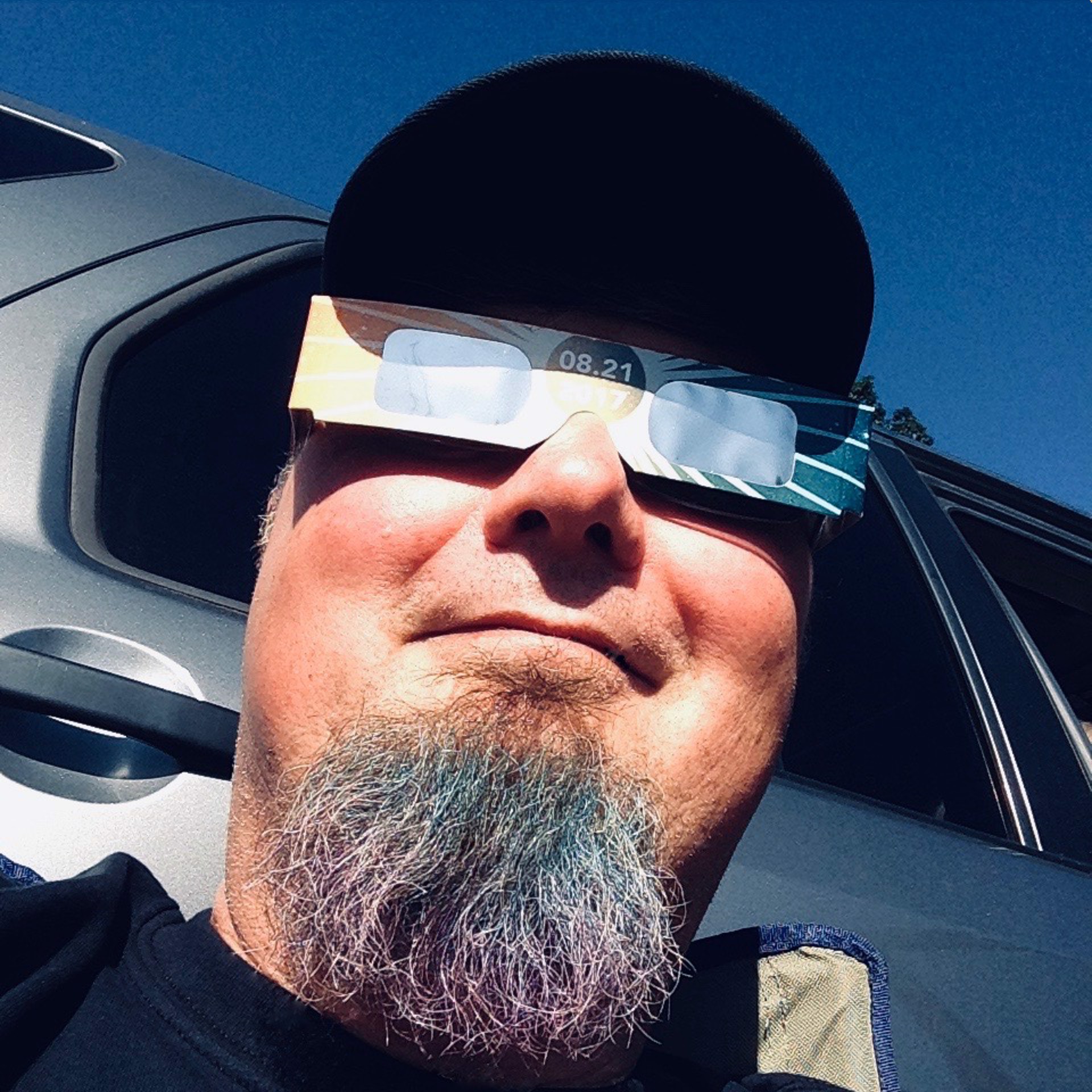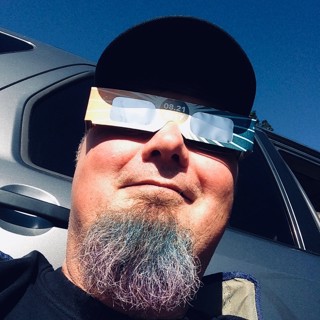 I am a link between the past and future. Firmly rooted in the Pacific Northwest where rain is plentiful and green is taken for granted.
I enjoy using upcycled industrial and organic materials in my art-making process. My love for texture and pattern comes from observing my grandmother sew handmade quilts, communing in nature and the observation of mechanized process.
My surface stratification explores real and imagined space. Building layers upon layers and creating images that feel both familiar and ethereal. These images and themes are cyclical, spiraling and transformational.
Recently allowing more intuition in my work, is helping me expand into other hidden realms.
Read More