Holli Wagner (McMinnville, OR)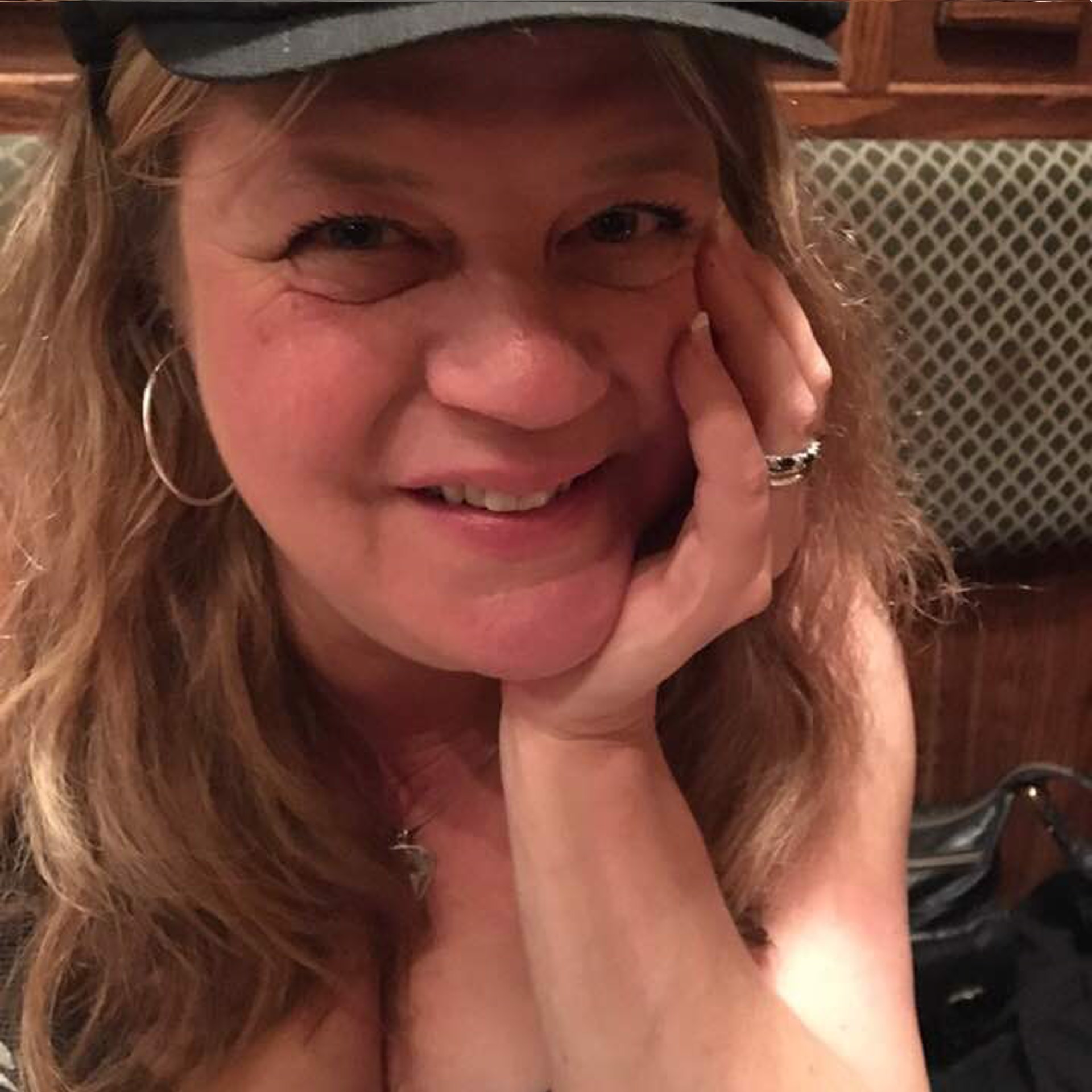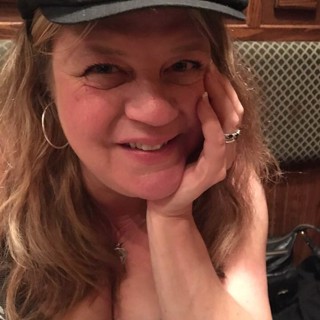 An artist at heart with more than 20 years in technology and sales, Holli knows her way around the world of space management. Besides her experience in sales, social networking, marketing, web development, event management, teaching and real estate, she also successfully managed an international community of jazz musicians in the virtual world of Second Life. During her time building and managing this online world, she managed to grow her community to nearly 15 thousand members and hosted thousands of events including for IBM, Kelly Services, Intel and various State and Local Government agencies.. During her time in real estate development, Holli managed to successfully build a portfolio of properties with her cofounder and Husband, Mick.
Going back to 2005 when she was doing her virtual reality art gallery she made many connections during that experience. She has maintained those relationships including artists from around the world. Her connections with artists in the McMinnville and Yamhill County Area through classes, community art events and exhibits have allowed me mobilize quickly and already has gathered more than 30 contributing artists to our adventure. Our goal is 35 for the open and more referrals and interviews are happening as we speak. I am also a member of many artists communities on social platforms such as Facebook, Twitter etc. including the America's and Yamhill county art alliances and the Intentional Creativity community.
Read More