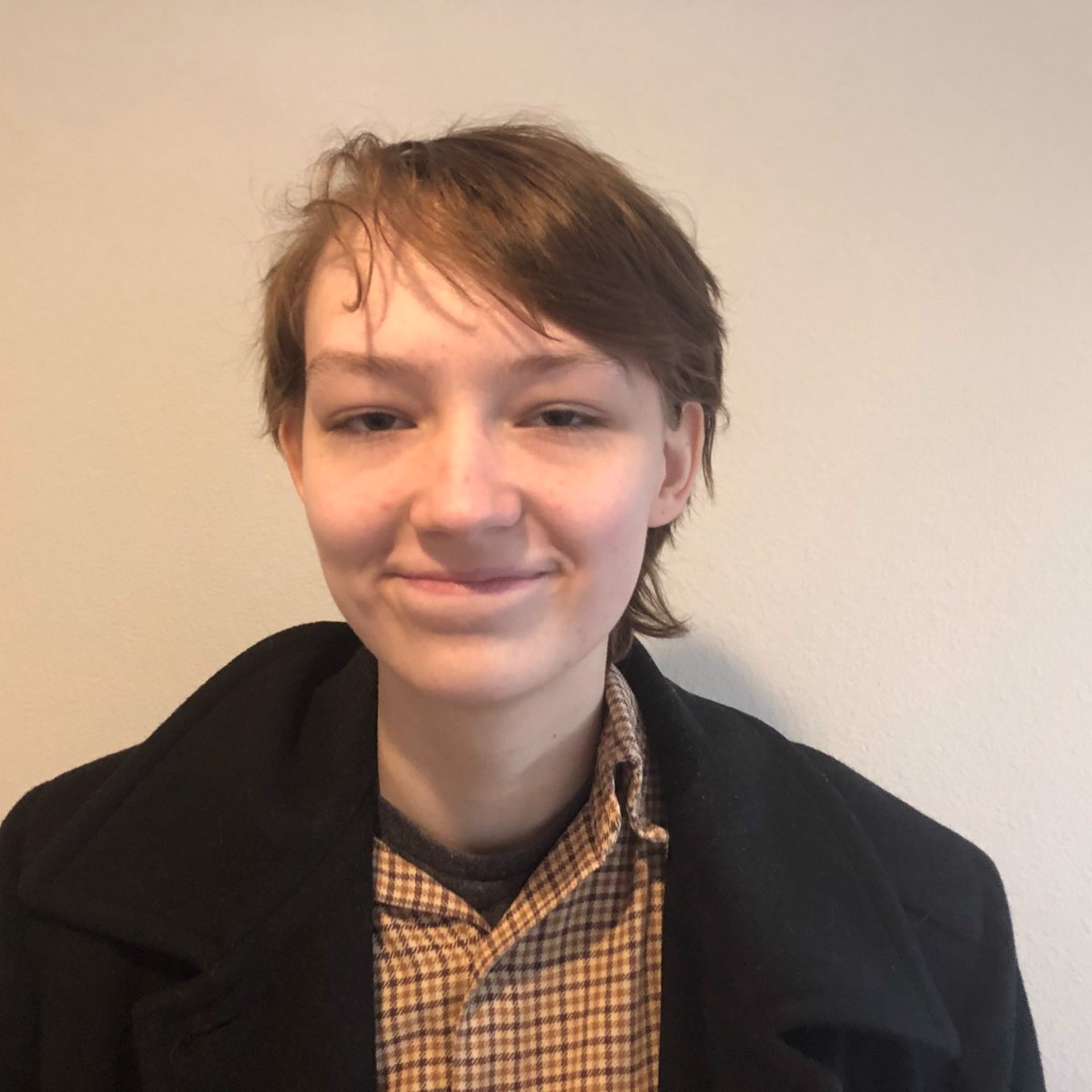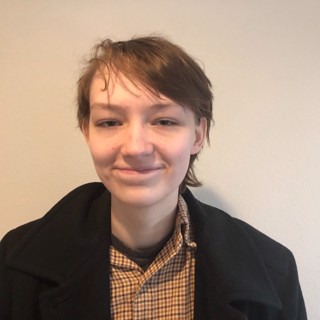 Grayson is a 15 year old artist from Oregon. He is the oldest of 3 and he lives with his siblings and his mom in Salem OR.
His tools are just his finger and his cell phone. Gray started as a Dr Who fan which helped him find his interest in digital art and comic book writing. He has been practicing his art since he was 11. He is a collector of rocks, crystals and ravens and creates alters to help him center.
His first piece at MECA, Agnus, was designed as a character for a comic book Series - Hell's Domain and will be featured in the episode "Wake up". The raven is a talisman and sends messages to other people
We are excited to have him at MECA and watch his talent progress.
Read More