Gary Thurman (McMinnville, OR)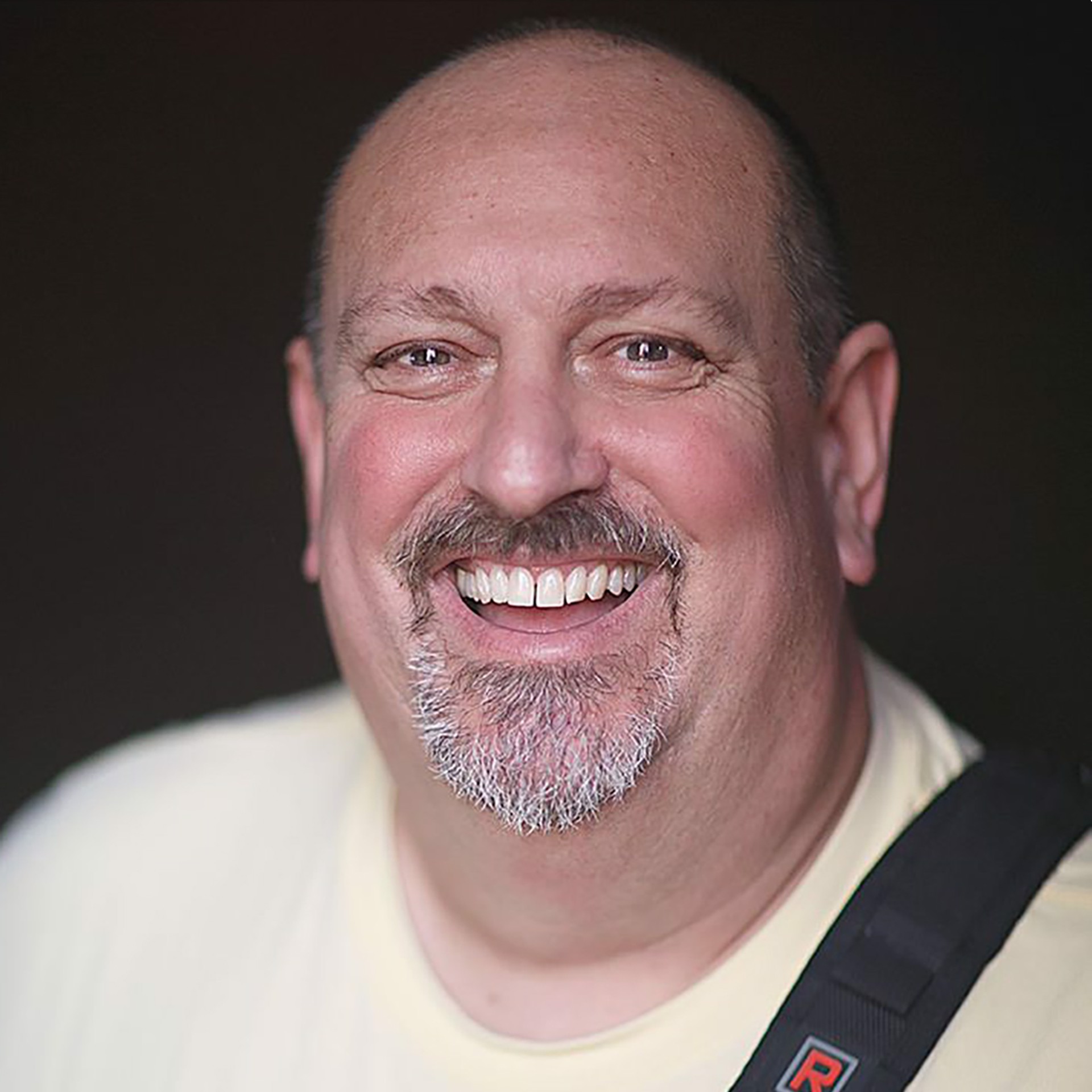 Photography has always been a big part of my life since the age of twelve, when I started developing and printing my own black and white pictures at a friend's "Darkroom". After moving into the digital camera world about 20+ years ago, my hobby of photography became more fun and a whole lot easier.
I had a rewarding 29 year career as a firefighter and paramedic and now that I'm retired, I have more time to pursue my passion for photography. I've recently started women's portrait photography, but waterfalls and the landscapes of the Pacific Northwest are my favorite.
I have won numerous awares including, Award of Merit thru the Columbia Council of Camera Clubs (WA, OR, ID, CA) for "Reflections" for Black and White section and "Bad Moon Rising" won for "Color".
I have been interested in Art as far as I can remember in school. In grade school, I was always awarded stars for my landscape images, and then in Junior High School I picked up Pen & Ink drawing as a hobby. I mainly drew images of Oregon's Covered Bridges. But along this time, I also discovered photography, and that really peaked my interest. A friend of mine had a "Dark Room" in his garage, so I learned how to roll my own film into canisters, then we'd go out and take images all morning. When we were finished photographing, we'd head back to the Dark Room to develop our film, and print out our images in Black & White (this was much cheaper then printing in color). In High School (Corvallis High), I continued my Pen & Ink drawings, but also tried watercolors and oil painting. Silk screening also caught my eye, but I always returned back to photography. After graduating from High School, I was offered a scholarship to the Oregon College of Art in Ashland, Oregon, which I attended for one term, and returned to Corvallis to attend Oregon State University's art program. Photography followed me through most of my life as a hobby, and it was where I finally settled with my art.
Today, I am known for my waterfall photography (my favorite) and "Waterfall Wednesdays" on Facebook (under Gary Thurman). I am currently the Photographic Society of America Worldwide mentor for photographing waterfall images for anyone needing help through-out the World. Here is a link to that Mentorship (look under Waterfalls):
Locally, I'm a member of the King City Camera Club, which also belongs to the Columbia Council of Camera Clubs (with thirty other Camera Clubs), which encompasses the four states of Washington, Oregon, Idaho, and California. This group encourages monthly and quarterly photographic competitions (both electronic and print images), so it is a vast expanse of photographers from all over the Pacific Northwest regions. Incredible photographers, great learning experiences, and friendly competition.
Columbia Council of Camera Clubs:
Read More