Fiorella Zoffoli Momberg (Florence, Italy)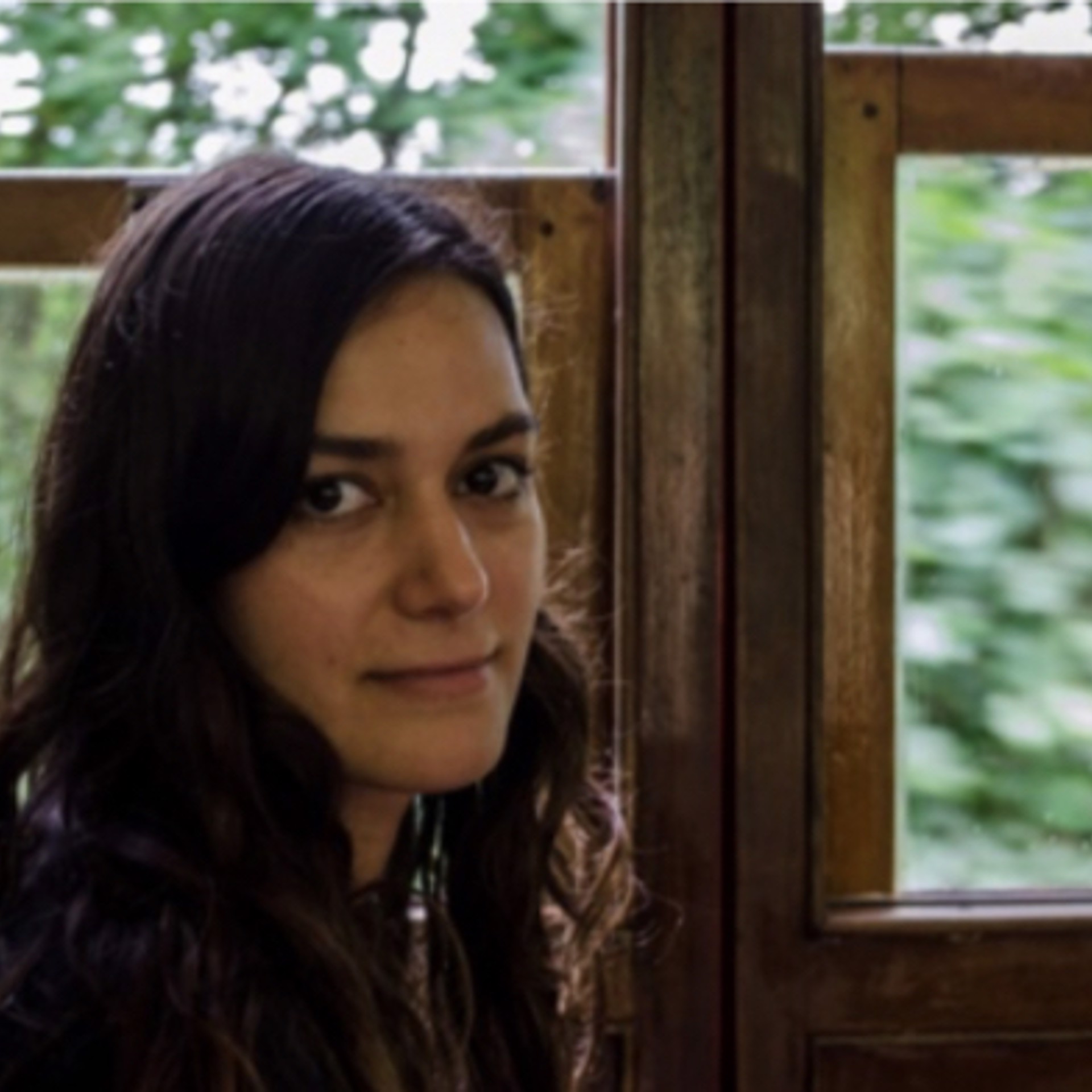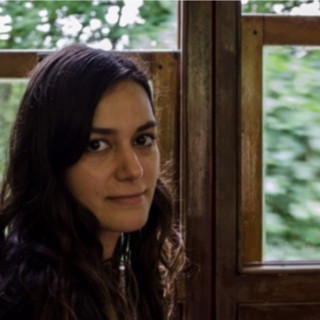 My name is Fiorella Zoffoli Momberg, I am Chilean, with Italian nationality, I'm 27 years old. I have a degree on Visual Arts from the Finis Terrae University at Santiago, Chile. Most of my career I painted faces, exaggerating features, with dark backgrounds and large sizes, in foreground. My work represents the helpless, sad and sensitive human being. My intention in few words is to create a feeling of empathy or restlessness between my character and the spectator.
I had the opportunity to exhibit in different galleries on Santiago, specially in "Fondo y Forma" gallery, with Chilean thematic and free topics, with those experiences I had the opportunity to show my work in Buenos Aires, Argentina at the Biennial in 2017.
When I finished my studies I realized that I needed a change, so I travel to Puerto Viejo in Costa Rica, staying there for one year. I did art workshops for children and adults, I met many artists from different style and techniques.
In May 2019 I arrived in Italy and studied drawing and painting for a month at the Accademia d'arte Firenze, in January 2020 I earned a scholarship to study a One- year Program in an intensive shorter time frame (five months) in Florence Classical Academy of Art.
Read More