Erin Grant (McMinnville, OR)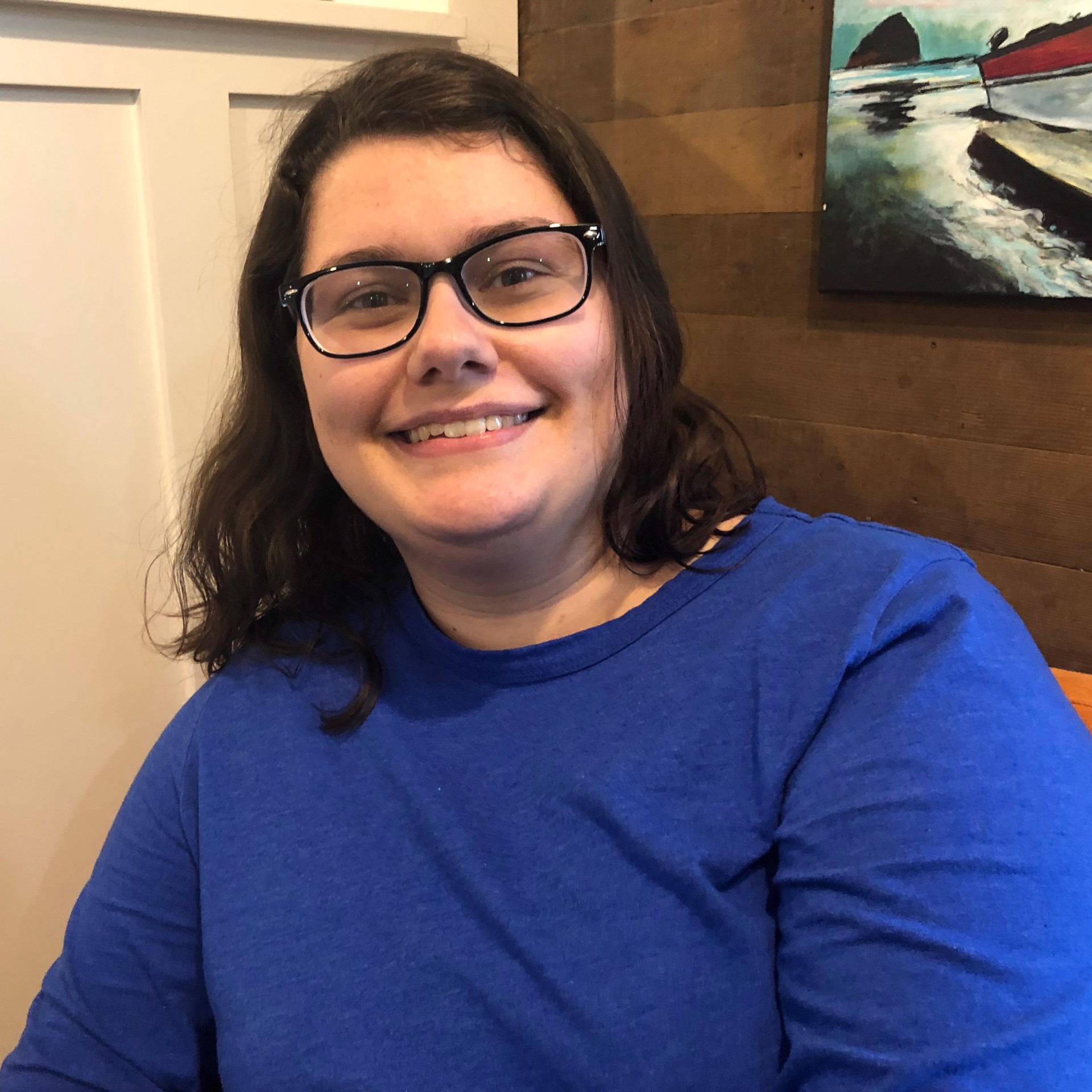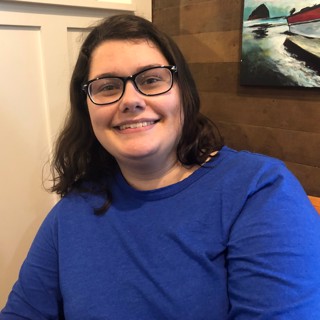 Erin Grant is excited to join MECA as an exhibiting artist as well as an instructor.
A native Oregonian, Erin has lived in McMinnville for more than half of her life. Erin earned her Bachelors in Studio Arts from George Fox University in 2012 and has been sharing her skills with the community for many years. She enjoys working in a wide variety of media, including acrylic, glass, and printmaking. Her work in all media focuses on the interaction between positive and negative space. She finds constant inspiration in scenery from across the state.
Read More