Edwin Johnson (McMinnville, OR)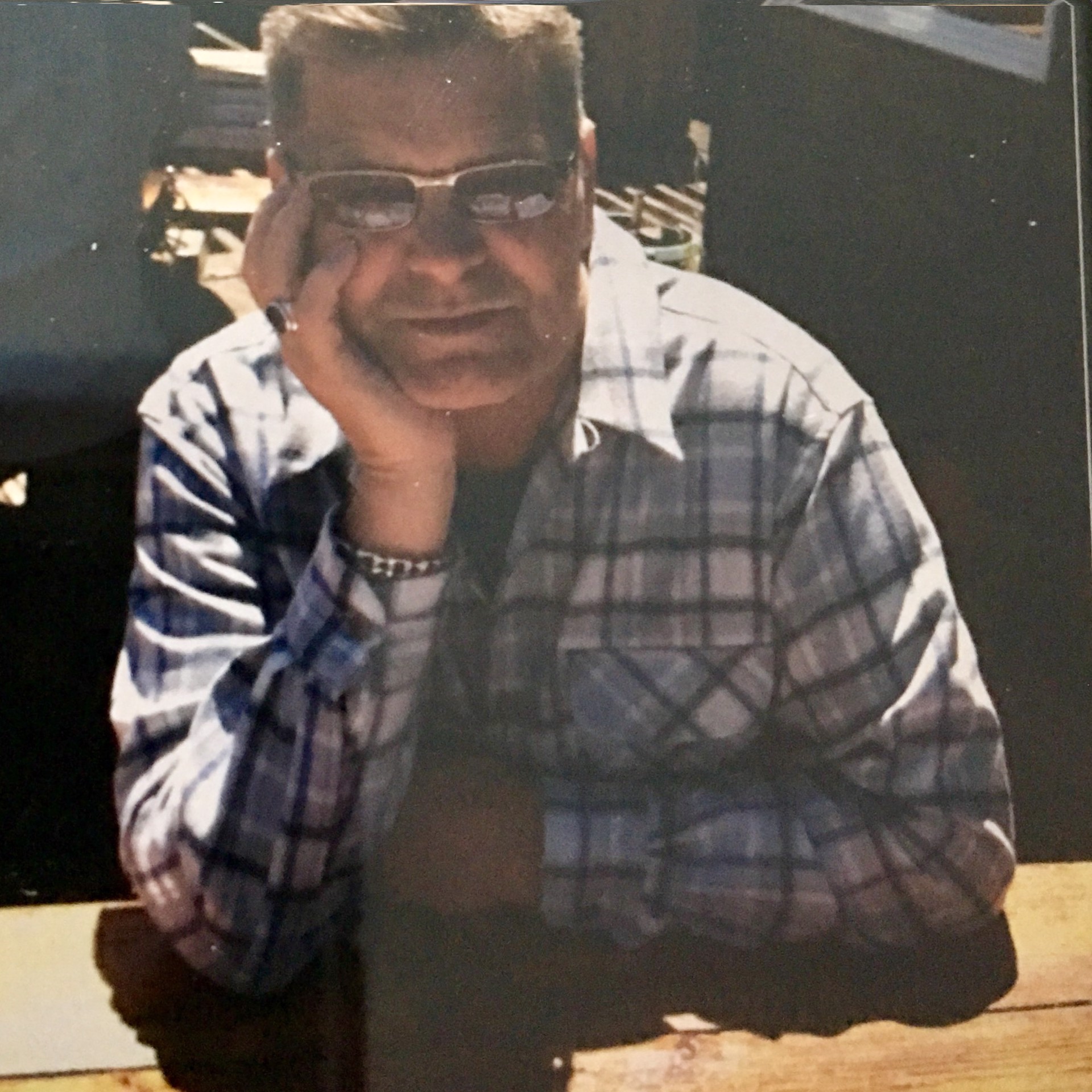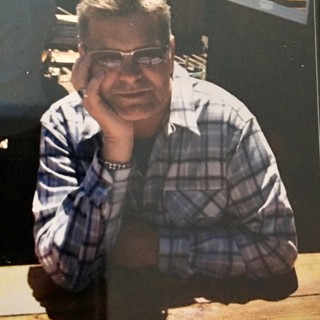 Eddie Johnson is mainly a self-taught artists who paints with oil, airbrush and acrylics. He was born and raised in Portland, Oregon and lived many years in the Bay Area of California. Eddie has resided in McMinnville, Oregon for 34 years and has been actively pursuing his creative side for over 30 years.
Eddie has always been an artistic person. His love of jazz and the blues plays a great influence in his art. A collection of Eddie's blues and jazz paintings were featured at the Lawrence Gallery in the Pearl District, Portal in 2003. He has done commissions for the McMinnville Wine and Food Classic, as well as murals, large paintings, wine lables, and even decorative bags. Eddie also has art at the Kona Oceanfront Gallery in Hawaii.
Read More