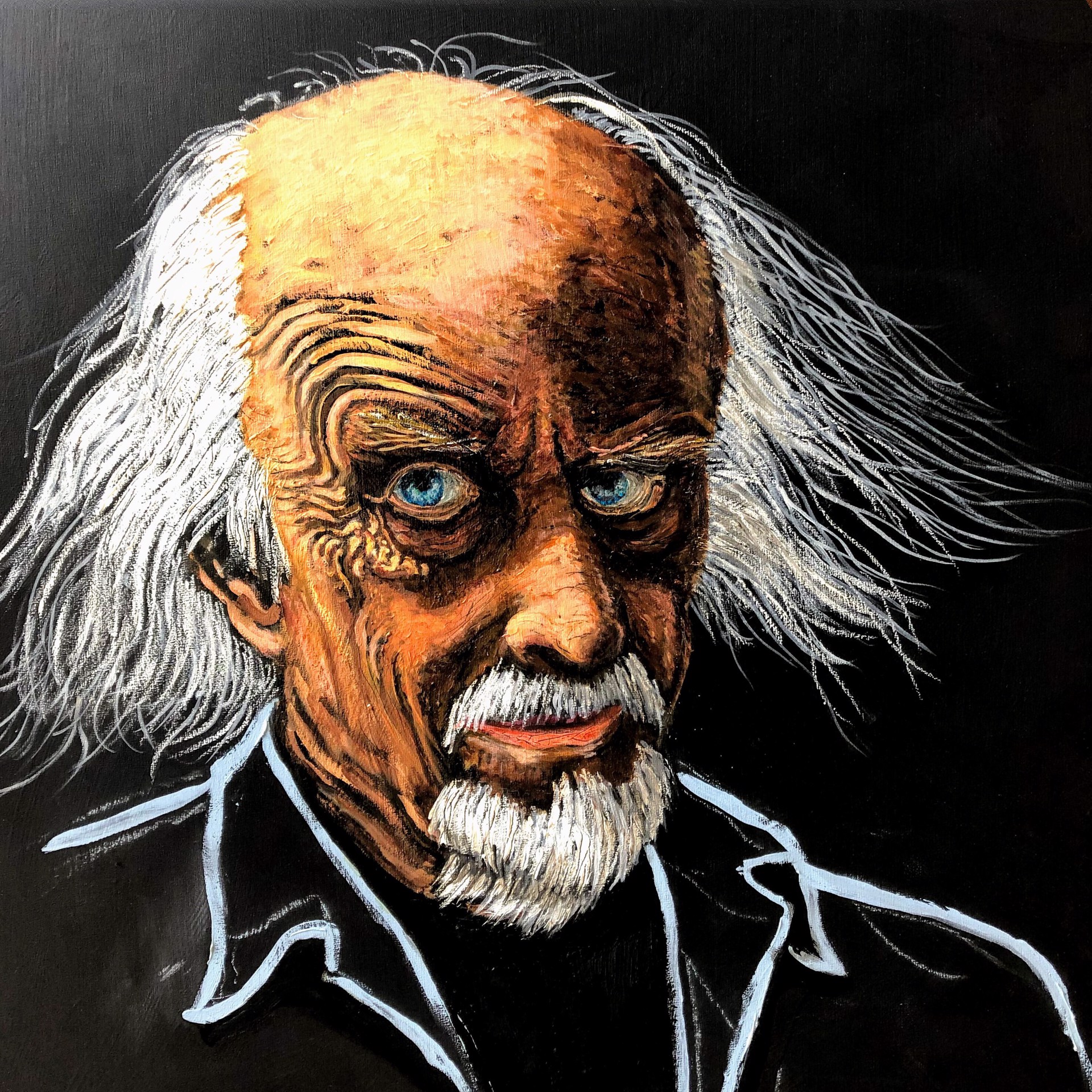 Brent Bushnell was born in Hollywood, grew up in Ogden, and spent his adult life as an artist in San Francisco.
Brent earned his BA in Philosophy and his MA in Sculpture and painted for over fifty years. His work has been featured in exhibitions including The Oakland Museum in Oakland, California, Crocker Museum in Sacramento, Sandra Lee Gallery in San Francisco and Stanford Art Spaces at Stanford University. In 1991 Brent was nominated for the SECA Award (painting) from SF MOMA, and in 1970 was awarded 'Best in Show' (sculpture) at NCA Annual in Sacramento, California.
While his technique changed and evolved over his 50 year career, Brent's expressive style and and love of rugged landscapes, the human figure and philosophy are a consistent thread throughout his body of work.
Brent Bushnell, 1940 - 2014.
Read More