Bethany Frederick (Hillsboro, OR)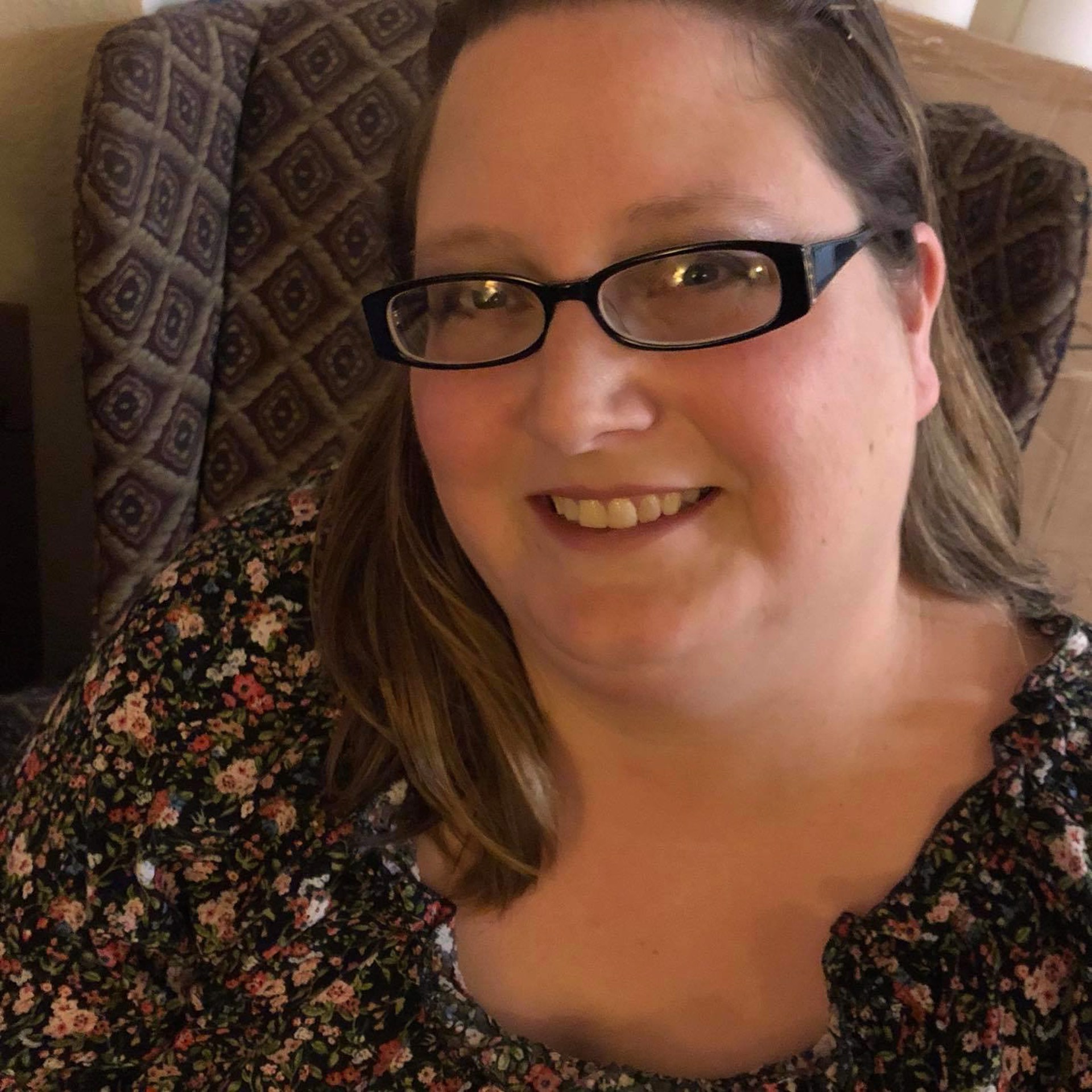 Bethany is a born and raised Oregonian and has always been inspired by the beautiful sights of the Pacific North West. Driving through the country, visiting the beach, or finding waterfalls has always been a few of her favorite things. Raising two boys as a single mom and working hard to support their lives had always been Bethany's priority and although she loved art, she didn't find herself with a lot of time to pursue anything along those lines.
Years later, carving out some time for herself, she discovered the magical medium of alcohol inks and realized that painting with them opened up a world that made her soul feel complete. Bethany finds an amazing amount of joy in her process and feels that each finished tile reflects that. When she can capture the most beautiful sunset, delicate flowers, a fun doodled on abstract, or the serene scene at the beach, she knows that this new found love is just what she has been designed for.
Read More